Our innovative enterprise
Esseoquattro Spa is an Italian company run by women that manufactures packaging for fresh food. For over 40 years we have been offering innovative products, tested to safeguard consumer health, technologically advanced to facilitate the consumption of foods that are fresh and environmentally friendly.
---
---
Latest news
---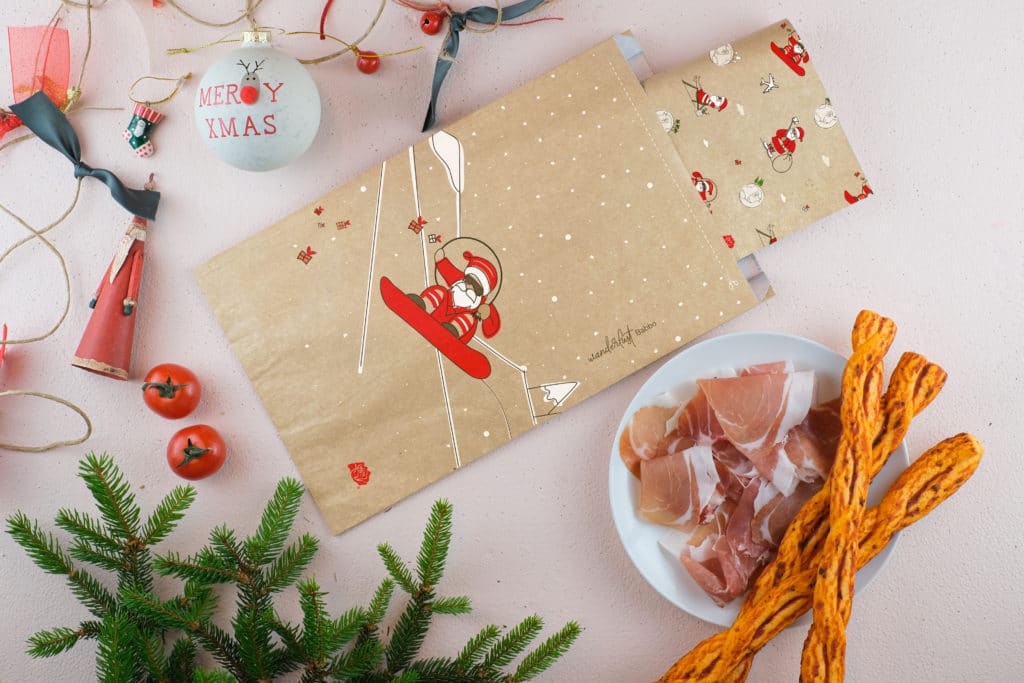 Here comes Wanderlust Babbo!
Here comes Wanderlust Babbo! Our Rose Team is proud to present the new matchy Christmas 2022 selection – Wanderlust Babbo! Our Santa Claus is coming in a new guise this year – he's witty and even a little light-hearted. Wanderlust Babbo, which was born from the creativity of our Graphics Office, is a curious traveller, a reckless snowboarder and –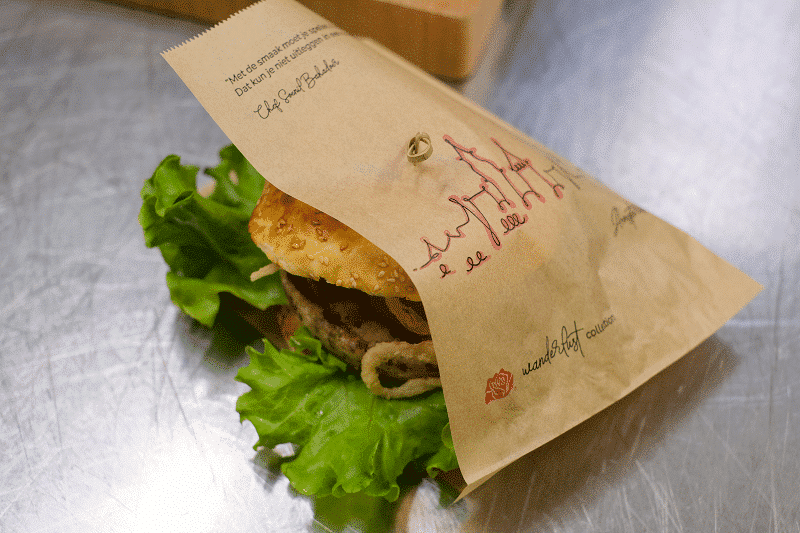 Paniké is a finalist for the Best Packaging Awards 2022
This special sandwich bag, which prevents cross-contamination in food, is entering the final stages of this prestigious competition promoted by Istituto Italiano Imballaggio (Italian Institute for Packaging). Problem Coeliac disease is the most common food intolerance in Italy. It is estimated that 1% of the population is affected by it. It's an inflammatory bowel disease caused by gluten-containing food consumption.