Our innovative enterprise
Esseoquattro Spa is an Italian company run by women that manufactures packaging for fresh food. For over 40 years we have been offering innovative products, tested to safeguard consumer health, technologically advanced to facilitate the consumption of foods that are fresh and environmentally friendly.
---
Latest news
---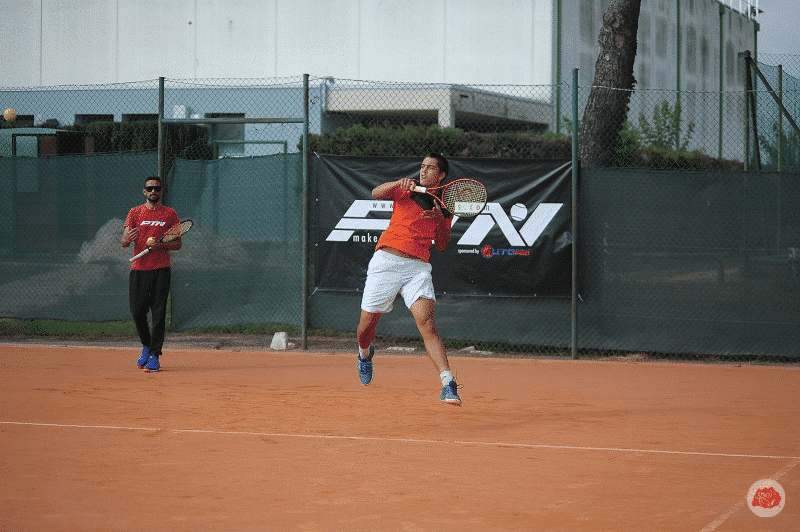 Gabriele – the future belongs to those who deserve it
Gabriele Crivellaro is 14 years old and has a dream – entering the Top 100 tennis player worldwide ranking. He can make it, because he's very humble, has a rare talent, a positive attitude, and a strong will. When we met him, last summer, we were amazed by his tenacity and way of staying very positive, even though his first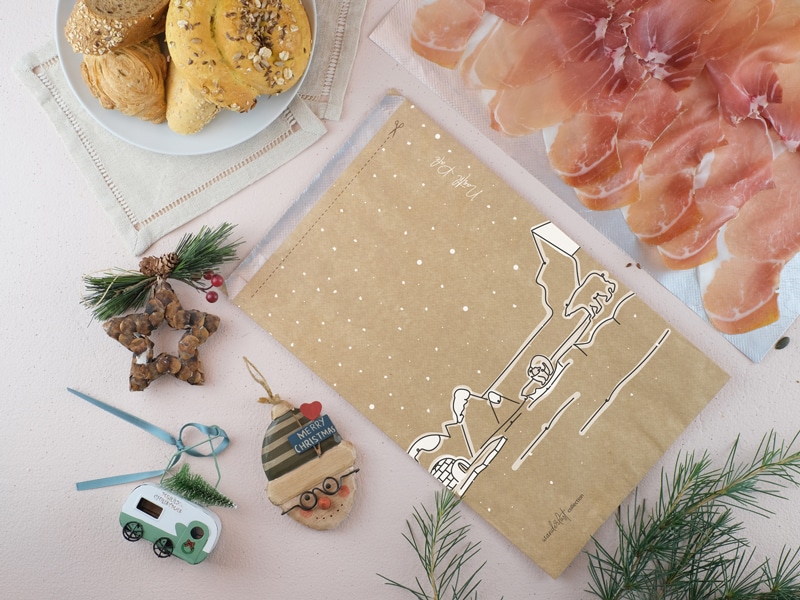 Wanderlust Christmas Edition
At certain times of the year, you are allowed to dream – more than during all other months. December, which brings Christmas holidays, is way too special not to be celebrated in your brand communication. "Customer focus also means dedicating a special packaging for this time of the year, so that you can communicate all the magic of these times.