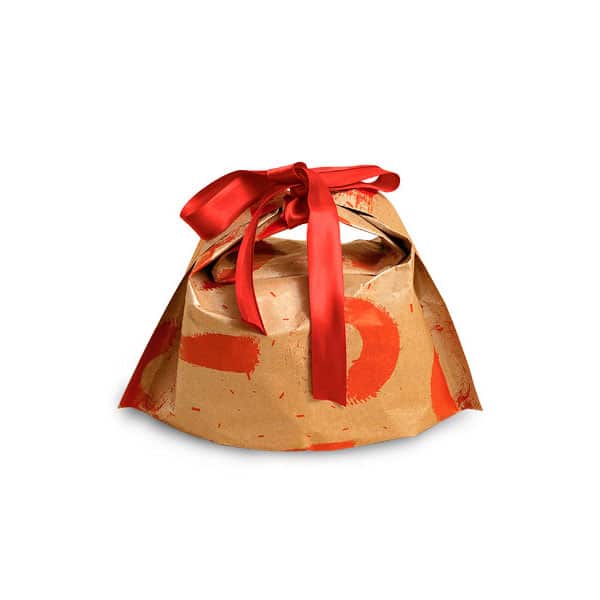 ---
Bag 19
a touch of elegance for your leavened cakes
Panettone, pandoro, Colomba, focaccia: leavened cakes are premium products and deserve appropriate packaging to best showcase them.
Thanks to the patented Ideabrill formula, Bag 19 preserves all their goodness, maintaining their texture and aroma for longer than traditional packaging.
In addition, thanks to its innovative design and the variety of prints available, it adds elegance to the product and increases the quality perceived by the end consumer.
Bag 19 also features useful details such as the oval bottom and the practical adhesive strip closure, and can include a transparent horizontal window if contents are to be visible.
Bag 19 is a 3-in-1 packaging solution!
It reduces the amount of packaging required because it's suitable for direct contact with food, and so it can be used both as primary and secondary packaging.
You can place leavened cakes directly into Bag 19 with no need for a transparent plastic bag.
In addition, the Smart variant becomes a practical shopping bag: watch the tutorial now and find out how!
Once opened, thanks to the practical open/close zip, Bag 19 can be used to store the product and keep it soft and fragrant until the very last bite!

No plastic bags

No cardboard box

No shopping bag
Recommended uses
Large pastry and bread products.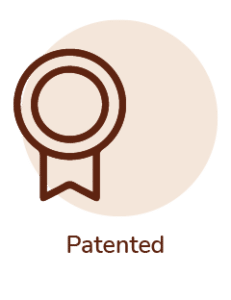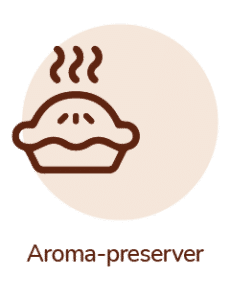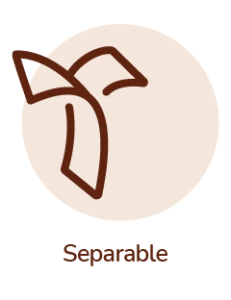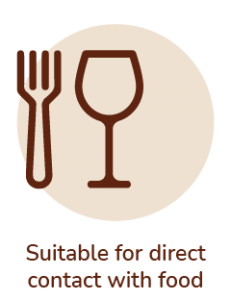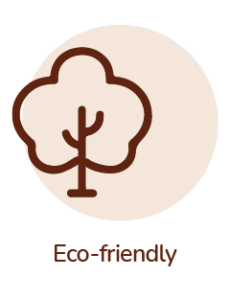 5 packagings for the price of 1
Bag 19 is so versatile that a single one can be used for five different types of packaging, in no time and with a few simple steps.
Basic
A simple packaging, but one that makes an impression!
To make this package you only need Bag 19, a label and a few seconds.
The label can be replaced by a ribbon customised with the patisserie logo.
Romantic
A ribbon in bright Christmas colours or vivid Spring shades will make this packaging really special!
A few steps and the package is ready: watch the tutorial to see how!
Smart
Not only elegance, but also practicality: Smart packaging lets you create a useful handle, turning Bag 19 into a shopping bag.
Watch the tutorial to learn how to make it in a few steps!
Chic
A refined packaging, no need for special effects. All you need is a simple clip with a ribbon or a custom label and… your Bag 19 will take care of the rest.
Here is a short tutorial on how to make it.
Handy
The combination of the coloured ribbon of the Romantic packaging together with the practicality of the Smart packaging, gave life to Handy, where the ribbon becomes a refined carrying handle.
Watch the tutorial on how to transform the bag into a unique shopper.
Bag 19 and the environment
Bag 19 is a friend of the trees because it is made with raw material coming exclusively from forests managed according to precise environmental sustainability requirements.
Being 3-in-1, it also reduces the volume of packaging waste, with a positive impact on its management.
The basic components of Bag 19, paper and treated film, can be easily separated so that both can be recycled.
Do you want to try our products?
---